#MCM: Alan King – aGOODoutfit
1 min read
Alan Cheung also known as Alan King is a rising fashion entrepreneur who seems to be next in line for the new wave of designers. He is the founder of the denim line AKINGS which has already been seen on celebrities such as Wale.
The Chinese American entrepreneur and fashion designer is only 25 years-old and has already been covered in publications such as Forbes, The Source, Huffington Post, and WWD.
The AKINGS brand tag line is "feeling like a King" and Alan is definitely a young king in our eyes which is why he is this week's #ManCrushMonday. Check out some of Alan's outfits below.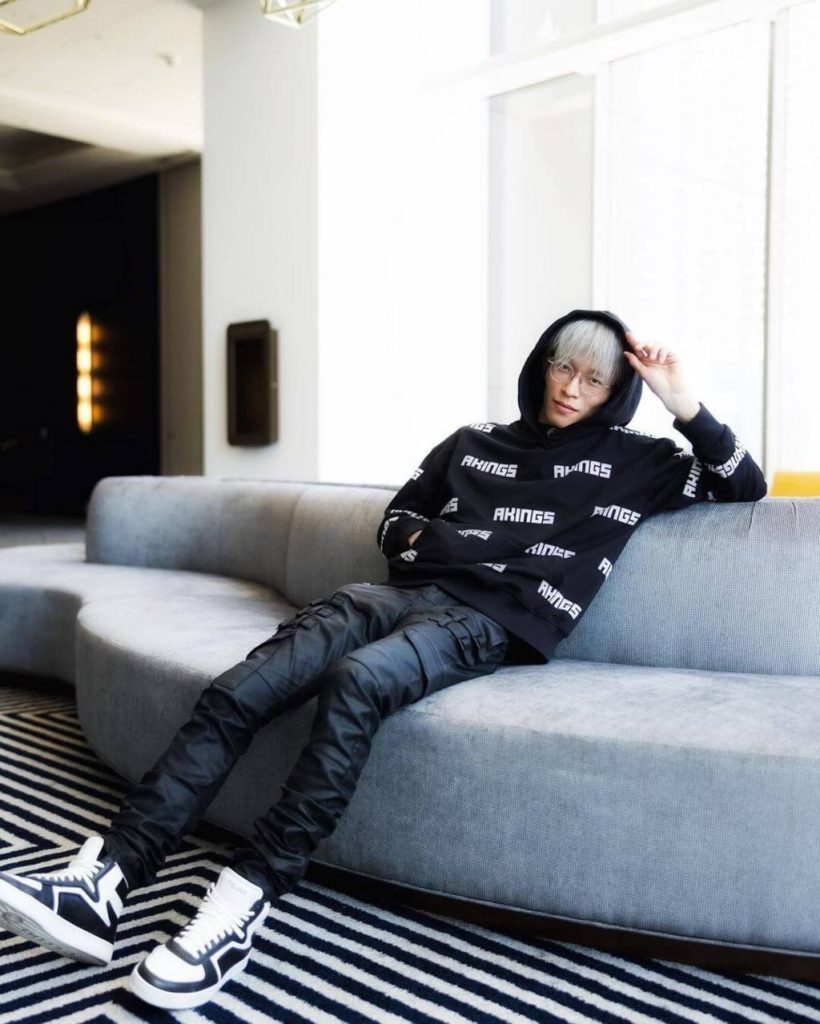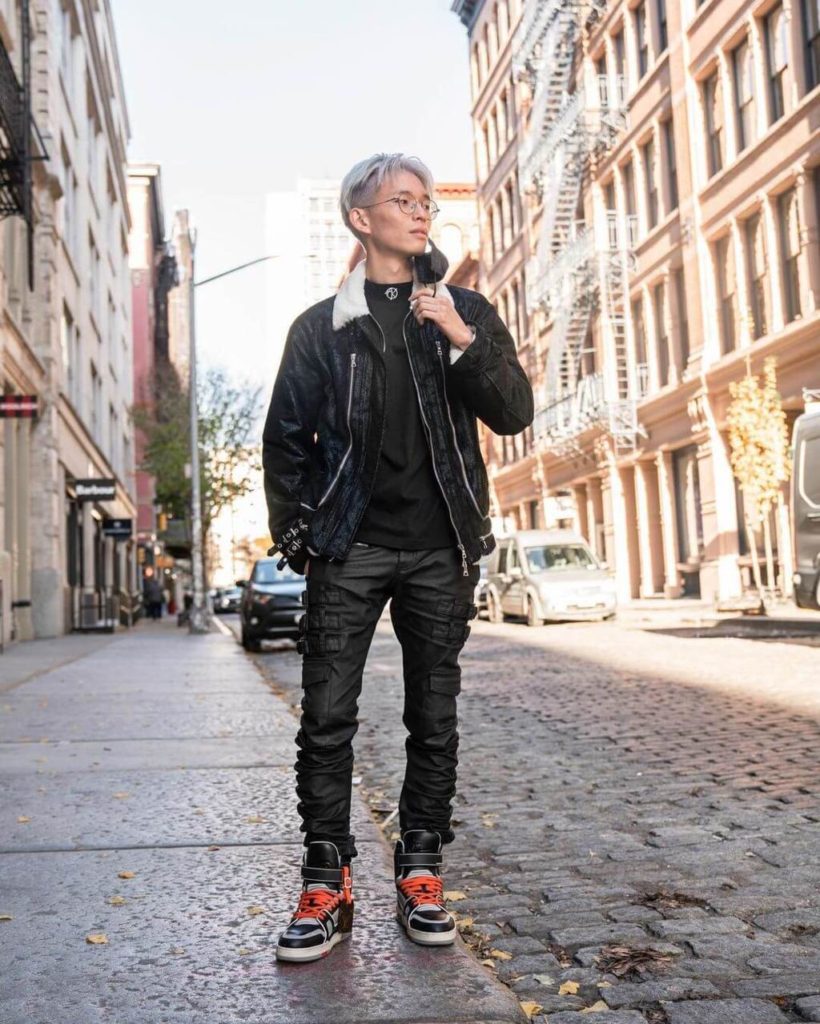 Make sure to check out Alan's AKINGS brand at akings.com and follow him on Instagram at @alanking.