Top 3 fragrances for men and women
3 min read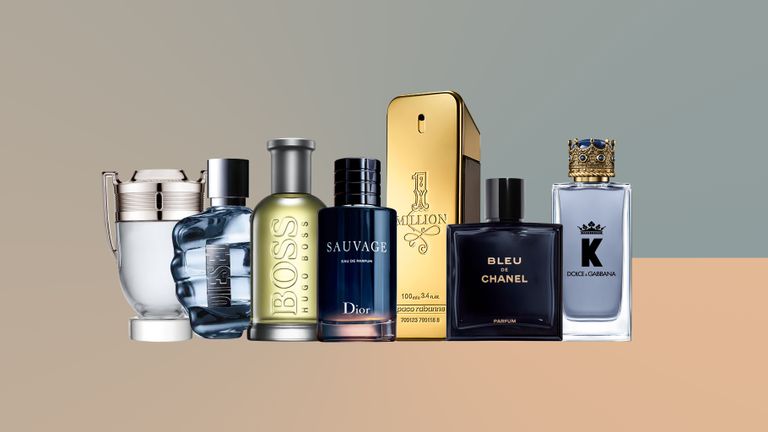 There are literally thousands of fragrances, perfumes, and colognes on the market. Which one do you buy? Which one does your partner prefer? Which one would best suit your friend? Do you search for the ones that have the shapeliest bottles? These are difficult decisions to make, but it can be made all the easier with a little bit of smart shopping.
Firstly, look for the reputable online shops that will reliably deliver your order to you. By reading up on the reviews and feedback of actual customers of companies such as FragranceX and The Perfume Spot.
Fragrance plays a large part in how we are perceived. From scents and perfumes created by the Ancient Egyptians to the fragrances we now buy, there are styles to suit every man and woman. Fragrances are personal and people associate their personalities with their distinct smells, so it is important to get it right. However, there are other alternatives: different fragrances suit different occasions: you might prefer a lighter smell during the day, a citrus-type fragrance for summer, and a sophisticated fragrance for an evening event, and yet a more earthy fragrance for a date. Here are the top 3 fragrances for men and women.
Fragrances for men:
Best for Work:
Davidoff Cool Water: This fragrance has a cool and aquatic feel to it with an ingredient called calone. It is light for office use but not too light that it is unmissable. The perfect under-the-radar fragrance for men in the office.
Summer Fragrance:
Tom Ford Neroli Portofino: This fragrance is perfect for a summer's day as it brings the scents of classic Italian smells of lemon, bergamot, lavender and amber for a masculine and fresh scent.
Date Night:
Givenchy Gentleman: This fragrance combines the ingredient patchouli to give a robust and earthy scent. It has been amongst the world's top-selling fragrances for the past 40 years to create a sexy and sophisticated smell for men.
The best fragrances for women could run into a list of hundreds. But, for the purpose of this article, we have narrowed it down to three perfumes:
1) Chanel No. 5: This is a classic scent with a timeless fragrance that was first created in 1921 but still proves to be the number one selling perfume on the market in the world. It is no surprise as it features a blend of floral, soft scents with a hint of vanilla. Such is its versatility, it can be worn any time of the day and for any occasion.
2) Marc Jacobs Daisy: This is a soft, very feminine fragrance with a floral scent that is ideal for summer. It has a modern feel about it, but it is warm too. It has hints of berries and violets with sandalwoods for warmth.
3) Dior J'Adore: The third most popular and highly rated fragrance for women is this one by Dior. It offers a mature and floral scent that is ideal for a date night or an evening function. It has hints of rose jasmine and fruity notes for a timeless scent much like the Chanel No. 5's versatility and universal appeal.